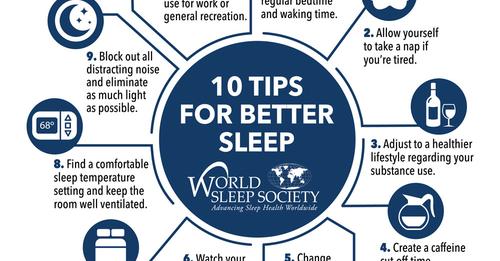 Sleep issues have become a global epidemic. This is because sleep deprivation can result in a variety of health and societal issues ranging from mild to severe.
World Sleep Day is an annual event to raise awareness for the benefits of sleep as well as the health issues sleep disorders can cause. This year's event will take place on Friday, 18 March 2022.
World Sleep Day serves numerous purposes. The first is simply to celebrate sleep and all the health benefits proper sleep offers our bodies. Another goal of World Sleep Day is to discuss sleep disorders, the harms they can cause, and how they can possibly be prevented.